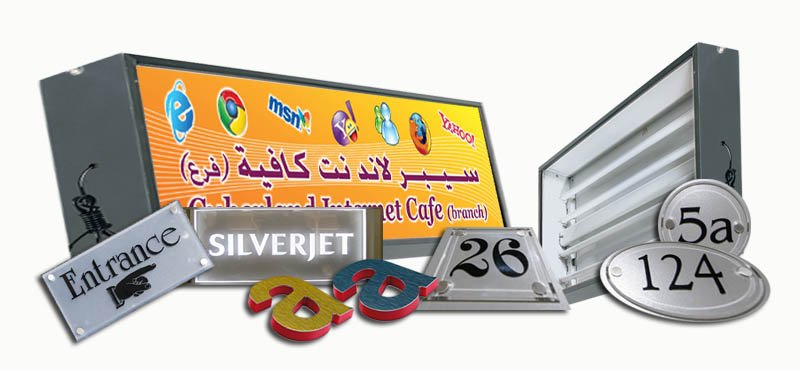 Are you setting up a new business? Are you changing your office to a new office? Do you want to put indoor signs inside your office to organize things properly?
Then our Sign board consultant can help you better. From small indoor sign board to a large format sign board MASS installs everything at its best. We do the following types of boards with on-site installation and with the Economics Department approval.
Out Door Signage
In Door Signage
Get in touch
MASS PRINTING & PUBLISHING L.L.C.
TEL.: 04 - 4477871
FAX: 04 - 4477872
P.O.Box: 300533, DUBAI.
E-mail: info@massdubai.com
How can we help you?
Need more information or want to get in touch? Here are some handy shortcuts.