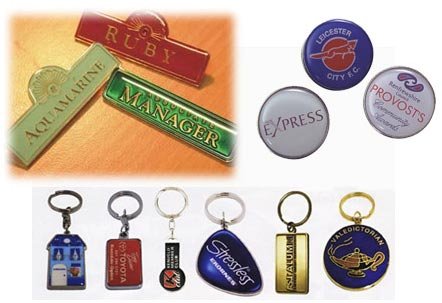 Mass having a special team of epoxy coating people, where it supplies all kind of epoxy coating services to the client. MASS do,
KEY CHAINS
Contact our sales team to get a sample or a quote, immediately.
Get in touch
MASS PRINTING & PUBLISHING L.L.C.
TEL.: 04 - 4477871
FAX: 04 - 4477872
P.O.Box: 300533, DUBAI.
E-mail: info@massdubai.com
How can we help you?
Need more information or want to get in touch? Here are some handy shortcuts.