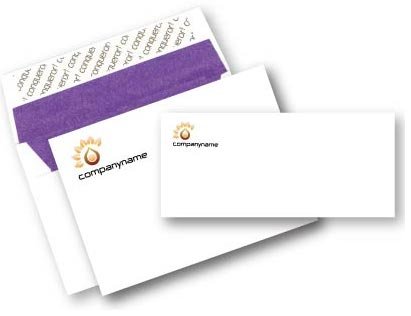 Envelopes are generally used to enclose small flat items, especially letters for mailing. An envelope is a wrapping, a flat container for the documents, bunch of papers and for thin packages etc. A well-designed and printed envelope plays a significant role in creating your business identity.
Some of the major benefits of printing envelops with MASS are as follows:
Get in touch
MASS PRINTING & PUBLISHING L.L.C.
TEL.: 04 - 4477871
FAX: 04 - 4477872
P.O.Box: 300533, DUBAI.
E-mail: info@massdubai.com
How can we help you?
Need more information or want to get in touch? Here are some handy shortcuts.