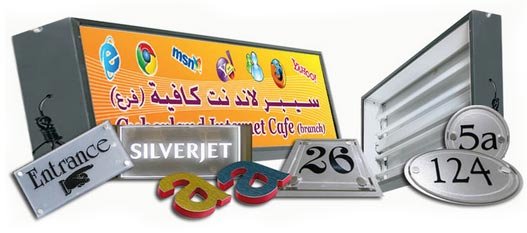 Mass printing & publishing L.L.C offers you all kinds of services related to your business promotion. We deal designing jobs from small scale to large format designs. Whatever be your requirement, we do that for you. We are importing the best services from the market in Offset printing, Screen printing, Digital banners, boards, roll-ups, pop-ups printing, Gift items printing like Mug, Clock, Mirror, watch, USB flash drive, Pen, Cap, T-shirts etc.,
Get in touch
MASS PRINTING & PUBLISHING L.L.C.
TEL.: 04 - 4477871
FAX: 04 - 4477872
P.O.Box: 300533, DUBAI.
E-mail: info@massdubai.com
How can we help you?
Need more information or want to get in touch? Here are some handy shortcuts.