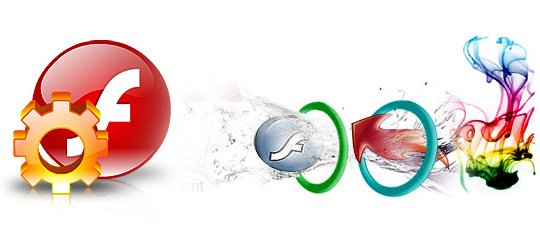 Mass offers professional Flash websites designing services and Flash Website development services. We offer Dynamic Flash Website Development; Flash Action Script Programming, Database Driven Flash Websites, CMS with Flash, Flash Games, etc. Mass has a professional team of Flash Developers and Action script Programmers, who can fulfill your most requirements on the basis of their creativity and experience. With expert Flash team we also offer flash website intro, flash presentations, flash webpage design, etc.
Our Services in Flash Programming and Development
Flash website development
Flash web design
Flash programming services
Flash game design development with Action scripting
Flash logo design
Flash corporate presentation design with action scripting
Flash interactive intro design
Flash product demos
Hire dedicated flash developer / designer
Get in touch
MASS PRINTING & PUBLISHING L.L.C.
TEL.: 04 - 4477871
FAX: 04 - 4477872
P.O.Box: 300533, DUBAI.
E-mail: info@massdubai.com
How can we help you?
Need more information or want to get in touch? Here are some handy shortcuts.